July 4th is this Saturday, fireworks and cookouts, what more could you ask for, well how bout some movies that show you what America is all about Ass kicking and in your face explosions and lets not forget PATRIOTISM. U S A! U S A! U S A!U S A! DON'T TREAD ON ME!!!!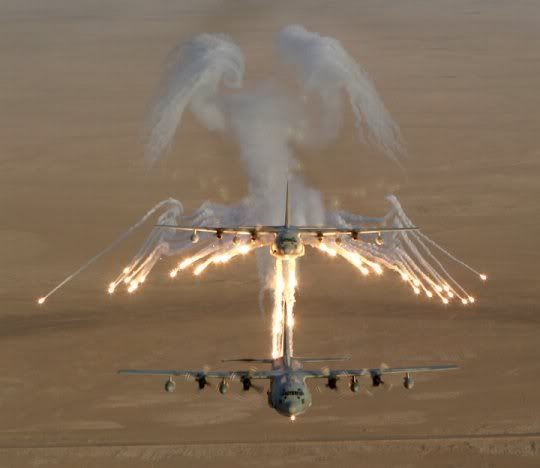 Here are some of my 4th of July favorites
The Patriot
Though this movie is full of historical in accuracies, we're not watching it for a history lesson, were watching it to see America kick some major red coat ass, and let me tell you guys no one messes with the Road Warrior!
Armageddon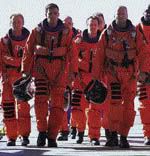 This one is scientifically in accurate in every way, but once again who cares, famous for its slow motion walking sequence and giant explosions, Michael Bay brings us the world coming to an end and the only country crazy enough to nuke this comet is AMERICA! get some hardcore all american miners out there and they'll show that comet whos boss!
Rocky IV
Nothing is more American then the underdog rising from the streets to become a legend, and there's no greater legend then Rocky Balboa the ultimate story with hard work anything is possible, so who better to face off against out bitter enemies during the cold war the USSR. Leave it to rocky to single handedly ending the cold war.
take it away Apollo
Independence Day
Seriously who didn't see this one coming, nothing says 4th of July like Will Smith kicking some major Alien ass WELCOME TO ERF!! and the legendary presidential speech by Bill Pullman.
WILDCARDTeam America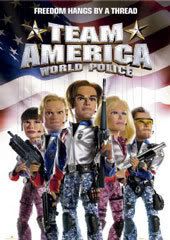 America...
America...
America, FUCK YEAH!
Coming again, to save the mother fucking day yeah,
America, FUCK YEAH!
Freedom is the only way yeah,
Terrorist your game is through cause now you have to answer too,
America, FUCK YEAH!
So lick my butt, and suck on my balls,
America, FUCK YEAH!
what are your favorite movies about AMERICA!!!